Custom Zin Studio Warmup STEP 2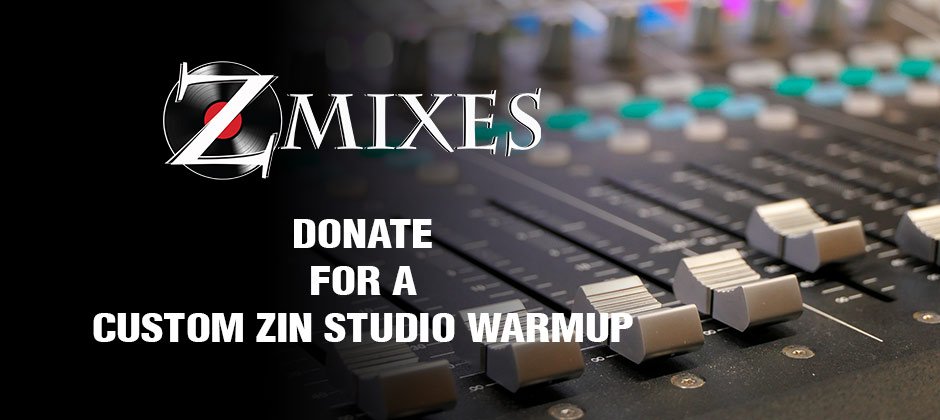 Thanks for your donation!
Fill in the form below to receive an email with the private link to submit your Zin Studio Custom Warmup Request.
Please allow up to 20 mins to receive your private submission link via email. Also be sure to check your junk / spam folder.